Maxgrout - 60 is supplied in 25 kg moisture resistant bags.

Ready to use, requires only addition of water.
Highly flowable and self leveling.
Able to fill, intricate and narrow voids.
Ensures highest, effective bearing area.
High early strength without the use of chlorides.
High strength ensure the durability of the hardened grout.
No bleeding or segregation.
Compensates for shrinkage in both plastic and hardened states.
No metallic iron content to cause staining/corrosion
The expansion system ensures dimensional stability by offsetting shrinkage.
Thermax Maxgrout 60 is a cement based non-metallic, non-shrink, dual expansion, free flow grout supplied as a dry powder.
Maxgrout 60 has excellent flowability and is the most versatile grout.
Maxgrout 60 is a blend of Portland cement, graded fillersand chemical additives which impart controlled expansion in the plastic state while minimising water demand.
The low water demand ensures high early strength. The graded fillers are designed to assist uniform mixing and produce a consistent grout.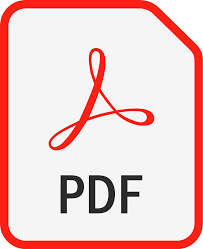 Click here to download the datasheet for Thermax Maxgrout 60