Applicable by brush, roller or by trowel.
Waterproofing for positive pressures (> 3 bar) and negative water pressure (1.5 bar)
The product has crack bridging properties to cover cracks upto 1 mm.
The elasticity is held until a temperature of 10 C
Optimal adhesion at a sound and good substrate.
The product can be applied at all conditions upto 5 C unless it is freezing or windy rain conditions.
It protects the steel reinforcement by means of the anticorrosion system MuCis
Thermax Elasplast ROL 10 MUCIS - For seamless, flexible, waterproof coating suitable for use in the sunken slab, basements sumps, roofs, water tanks, to ensure water tightness.
ELASPLASTROL10MuCis is based on special cements and selected additives which catalyse and participate in the polymerisation to obtain an elasto-plastic waterproofing and protective membrane for positive and negative water pressure.
The flexible membrane contains corrosion inhibitors MuCis- Multiple Corrosion Inhibiting Synergies.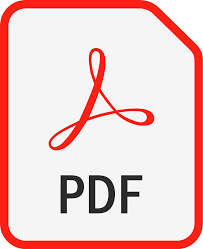 Click here to download the datasheet for ELASPLAST ROL 10 MUCIS
Thermax Elasplast ROL 10 MUCIS
Brand: Thermax
Product Code: Elasplast ROL 10 MUCIS
Availability: Request Quote
Request Quote/Info
Tags: Thermax, Waterproofing