Extensive repairs to beams, coloumns and other structural elements.
Repair of structural members subjected to repetitive loading.
Single component - only addition of water required at site
Quality controlled, uniform, predictable results
No additional bonding agent required.
Sprayable.Virtually no rebound.
Chloride free, safe for use in prestressed and reinforced concrete.
Impermeable to aggressive elements.
Thermax BS 5F is a one component thixotropic fibre reinforced polymer modified repair mortar. It can be applied vertically or overhead by low pressure wet-spraying or hand trowelling. BS 5F is reinforced with specially designed bean shaped, alkali resistant synthetic fibres for exceptional resistance to cracking. It is recommended for repair situations requiring application of mortar up to 50mm thickness in one layer.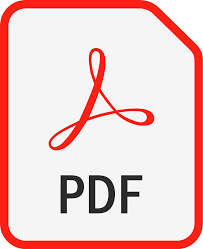 Click here to download the datasheet for Thermax BS 5FBS 5F

Tags: Thermax, Repair_Rehabilitation