Sikalastic-450 (I) Premium is a single-component, elastomeric, aliphatic polyurethane based cold liquid applied, high build, waterproof coating system. It cures to form an elastic, seamless, waterproof coating with good crack-bridging properties.
Uses
Used as a seamless, impervious coating on roofs and concrete structures
Protective coating in infrastructure projects in civil engineering on nontrafficked areas
It has excellent adhesion to concrete, brickwork, asphalt, corrugated asbestos, and asbestos cement.
Can be used for inverted roof structures.
Characteristics / Advantages
Crack-bridging
Elastomeric – cures with aerial moisture to a flexible and rubbery coating
Single component – No mixing and weighing at site Simple application – by airless spray or roller
Economic
Root resistant
Weather and UV resistant
Abrasion resistance
Hydrolysis resistant
Resistant to mild acids and chemicals and industrial environment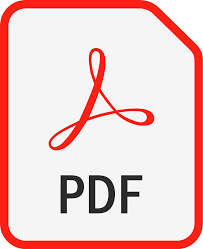 Click here to download the datasheet for Sikalastic 450 h/i
Tags: Sika, Waterproofing