A curing compound based on aluminized synthetic resin for the prevention of premature water loss from concrete. It is in ready to use form and simple to apply. It has aluminium flakes for reflection of heat and thus providing extra cover for prevention of water loss.
It is sprayed on to newly laid concrete surfaces to form a thin film barrier against premature water loss. Without disturbance to the normal setting action the concrete is then allowed to cure and achieve maximum properties. Sika® Antisol® A is particularly useful in large areas of exposed concrete such as :
Highways
Runways and taxiways
Aprons and hardstandings
Roof decks
Retaining walls
Canals etc.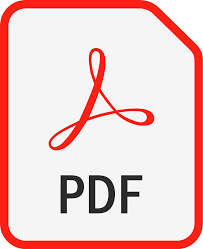 Click here to download the datasheet for Sika Antisol A4