Dekguard S coating protects atmospherically exposed reinforced concrete structures and other cementitious substrates and masonry from attack by acid gases, chloride ions, sulphates, oxygen and water.
Dekguard S is suitable for use on all types of structures, especially those in aggressive marine and coastal environments. It is equally suitable for new and existing structures.

Dekguard S is a component of Fosroc's Renderoc system of concrete reinstatement.
Excellent barrier to carbon dioxide, chloride ions, sulphates, oxygen and water
Allows water vapour to escape from the structure
Highly UV-resistant aliphatic acrylic gives exceptional resistance to the effects of long-term weathering
Highly durable in all climatic conditions
Wide range of decorative colours
Excellent resistance to dirt pick-up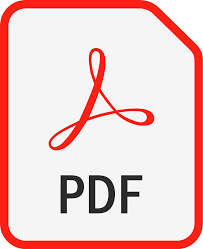 Click here to download the datasheet for Dekguard S
Tags: Dekguard S/ Std