Conplast SP430SRV is used where a high degree of workability is required and also as an aid to workability retention where delays in transportation or placing are likely or when high ambient temperatures cause rapid slump loss. To facilitate production of high quality concrete of improved durability and water tightness.
Advantages
Speeds Construction : Increased workability reduces placing time, equipment and labour element.
Self Compacting : Conplast SP430SRV modified concrete is highly fluid and needs little or no compaction.
Reduced Permeability: Better dispersion, reduces porosity and improves water penetration resistance.
Reduced Segregation: Increased cohesion minimises segregation and bleeding, improving surface finish.
Longer Placing Time: Conplast SP430SRV gives greater usable life of concrete at high ambient temperatures because of its unique workability retention potential.
Improved Pumpability: Increased workability and cohesion aids pumping by reducing line friction, dry packing and slump loss due to temperature.
Chloride Free: Safe in pre-stressed, reinforced or marine concrete and compatible with sulphate resisting cement or marine aggregate.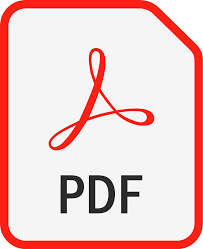 Click here to download the
datasheet for Conplast SP430 SRV
Tags: Fosroc, Admixtures