Conplast NC
An excellent Accelerator for easy setting and high early strength. Gives increased workability and strength. Effective in concrete in low temperatures. Chloride free.
Particularly effective in assisting to offset the delaying effect of low temperatures on setting and strength gain.
Accelerated setting gives added protection against early age frost attack.
Also provides a degree of water reduction or increased workability.
Suitable for use in bricklaying mortar.
Chloride-free, safe for use in reinforced concrete.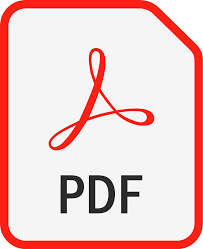 Click here to download the datasheet forConplast NC
Tags: Fosroc