Auramix 350 is a unique combination of new generation super plasticizer based on polycarboxilic ether polymer with long lateral chain. Electrostatic dispersion mechanism considerably reduces the water demand in fl owable concrete. It is supplied as a light brown liquid, instantly dispersible in water.
Auramix 350 disperses the cement particles effectively in the concrete mix and hence exposes a larger surface area to the hydration process. This effect is used either to increase the strength or to produce high workability concrete or reduce cement content of concrete or to retard the setting time of concrete.
Uses
Auramix 350 is a high performance super plasticizer suitable for low and high grade concrete and intended for applications where high water reduction and long workability retentions are required.
Auramix 350 developed to use in:
Long workability retention concrete.
Pumpable Concrete.
High performance concrete
Advantages
Low viscosity admixture suitable for pumping different grades of concrete to greater heights.
Suitable for concrete having cement replacements and low water cement ratio.
Provides higher strength without increase in cement content or reduction in workability. Ideal for precast concrete production.
Reduce rate of workability loss normally associated with super plasticiser. Reduces shrinkage cracking because of lower water cement ratio. Makes the concrete water impermeable.
Better resistance to Carbonation.
Reduce Shrinkage and Creep.
Increase Durability.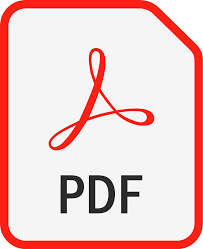 Click here to download the datasheet for Auramix 350
Tags: Fosroc, Admixtures, Super Plasticizer