LATICRETE 111 Crete Filler Powder is a factory prepared blend of carefully selected raw materials, portland cement and graded aggregates. Designed for use with LATICRETE® 73 Crete Admix to produce high strength adhesive for fixing all varieties of small to large format tiles and stones.
LATICRETE® 4237 HIGH PERFORMANCE LATEX ADMIX
LATICRETE® 4237 Latex Admix is a specially designed High Performance Latex additive for use with LATICRETE® 111 Crete Filler Powder to make high strength thin bed adhesive. It is suitable for installation of all types of ceramic tile, vitrified tile, natural stone & agglomerates. It has superior bond strength & is flexible and also highly resistant to shock & impact. These features make it a premium choice for installation of tile & stone in high demanding areas such as external facades, industrial floor, high traffic areas etc.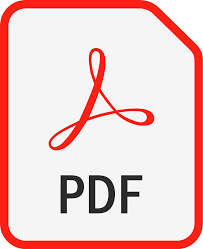 Click here to download the datasheet for MYK LATICRETE 111

Tags: LATICRETE, tile-adhesive