FloArm Top HPU 3 is recommended for floor conditions
requiring the maximum chemical resistance and where a
smooth, even and easy to clean surface is required.
Specific applications include:
Chemical plants
Dairy, Food and beverage production
Electronic component manufacture & assembly
Agrochemical and Oil industry
Confectionery production
Textile and film plants
Pharmaceutical production
Warehousing and storage
Hard wearing - extremely durable and abrasion
Resistant with low maintenance costs
Resistant to a wide range of chemicals and liquids
Seamless – easily cleaned to maintain high
Standards of hygiene
Low VOC
Food Grade
FloArm Top HPU 3 provides a smooth protective polyurethane resin floor finish combining outstanding wearing
properties with high chemical resistance and having a matt finish. It is ideally suited in aggressive areas where a
seamless, joint free finish is required and maximum cleanliness is essential. It is dense and impervious providing the
ideal floor finish for applications in food processing, pharmaceutical and manufacturing industries including clean room,
laboratory, packing areas, laboratories and warehouse applications and wherever a robust long lived floor is required.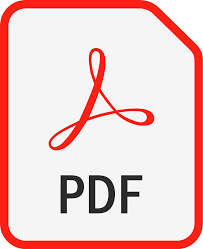 Click here to download the datasheet for FloArm Top HPU 3
Tags: MYK-Arment, FloArm-Top-HPU-3, Epoxy-Flooring